we need your help because
home is essential.
COVID-19 has rocked our world and our community and reminded us that a safe, stable, affordable place to live is more important than ever. That's why we're raising $600,000 to build a home for each of our six families in our program. Because our program helps families weather storms like COVID-19 and we need your help.
our work is possible because of

the generosity of our sponsors
building affordable housing.
bringing neighborhoods together.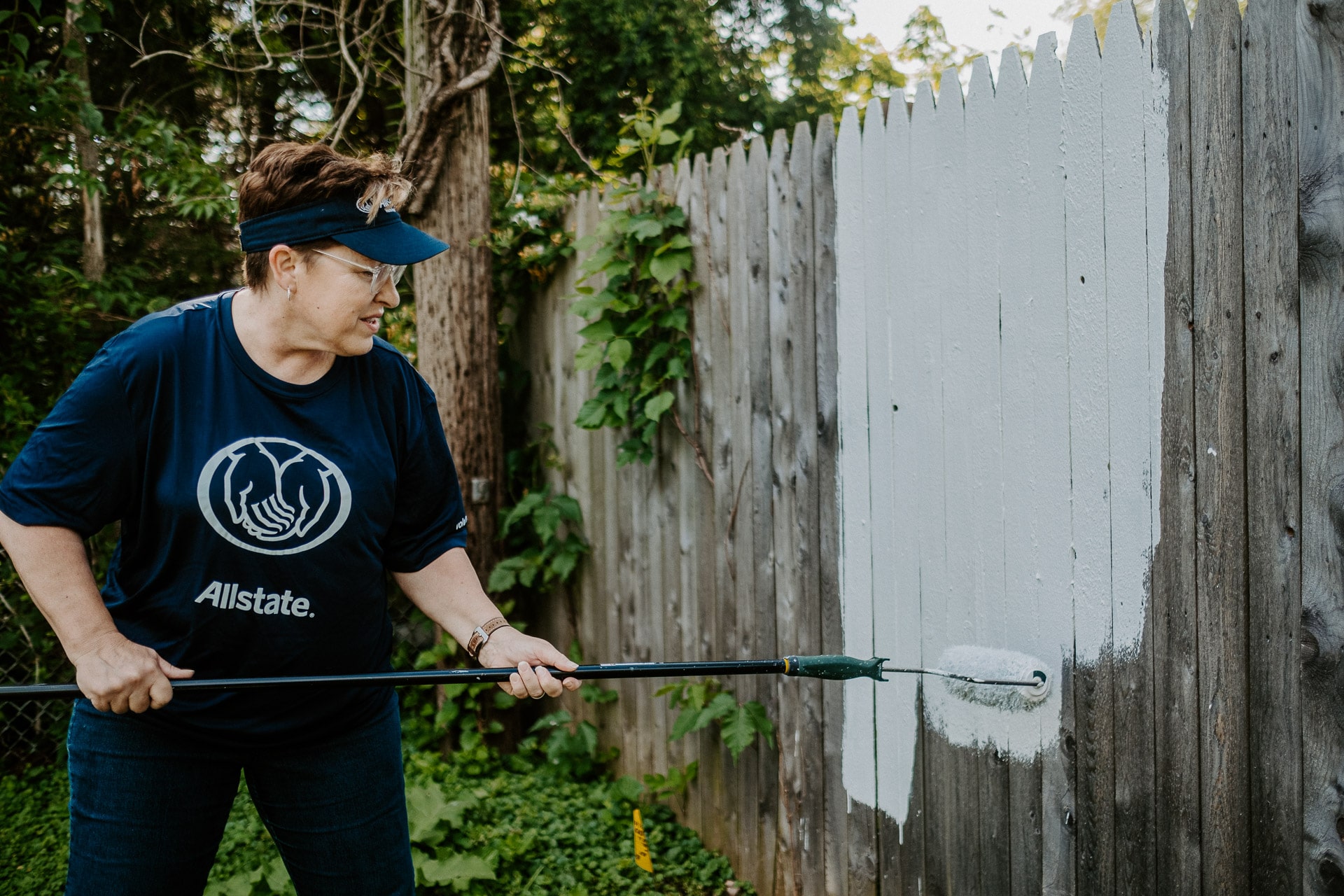 neighborhood revitalization
Our work doesn't end when the house is finished. Our neighborhood revitalization efforts empower individuals, businesses, and organizations to gather together, acquire resources, and create thriving communities.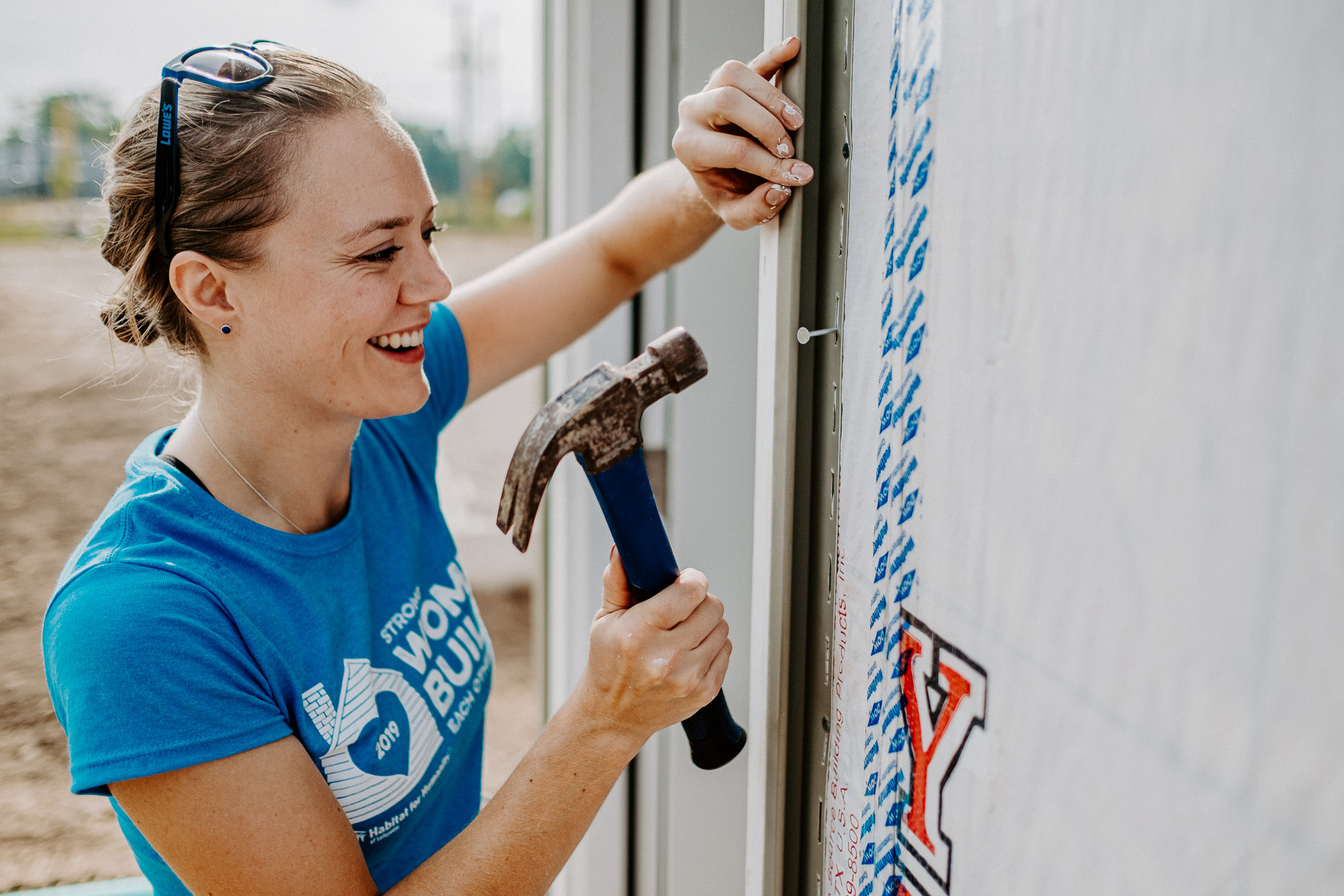 building affordable housing
Building affordable housing is the cornerstone of Habitat's mission. When families and individuals have a mortgage they can afford, they can save money, go back to school, plan for retirement, and provide stability.
Join an unstoppable group of monthly givers dedicated to affordable housing in Greater Lafayette.
ready to get to work?
we're looking for people just like you.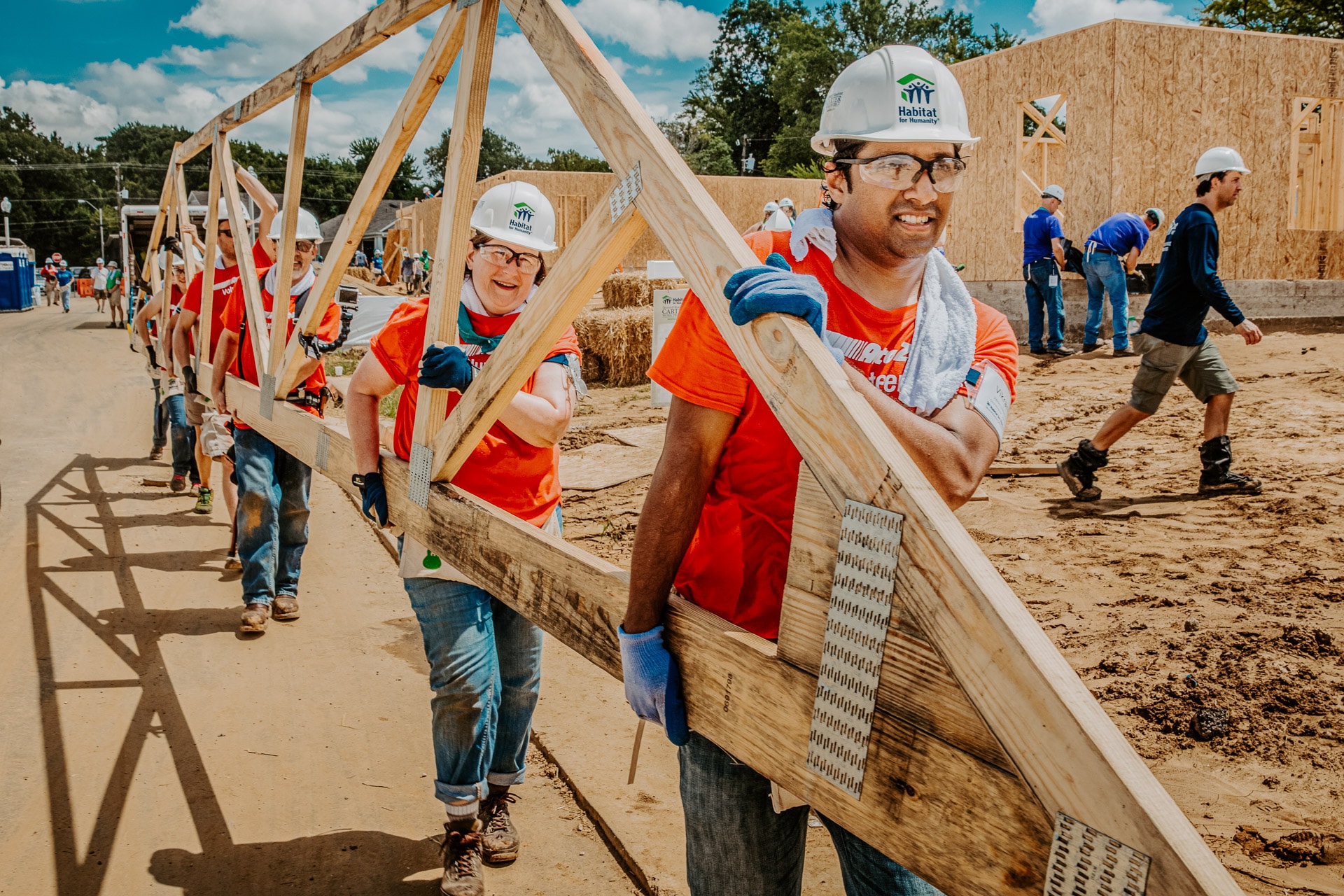 Whether you want to swing a hammer on a build site, serve customers at the ReStore, or help out around the office, we're always on the hunt for joyful people looking to give back to their community.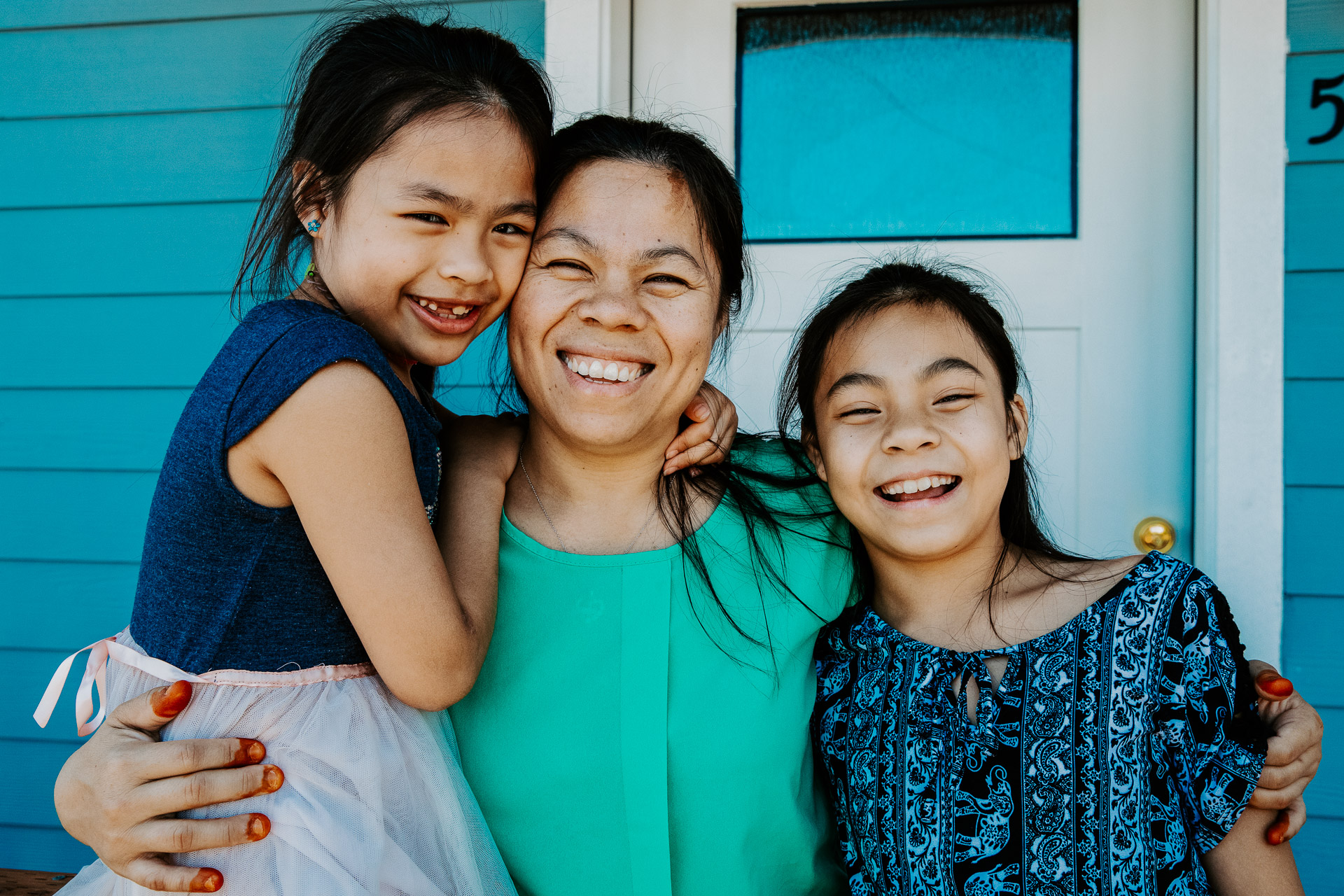 We rely on the generous financial support of individuals just like you to build affordable housing and revitalize neighborhoods. With flexible giving options, you can ensure your gift makes the impact you want.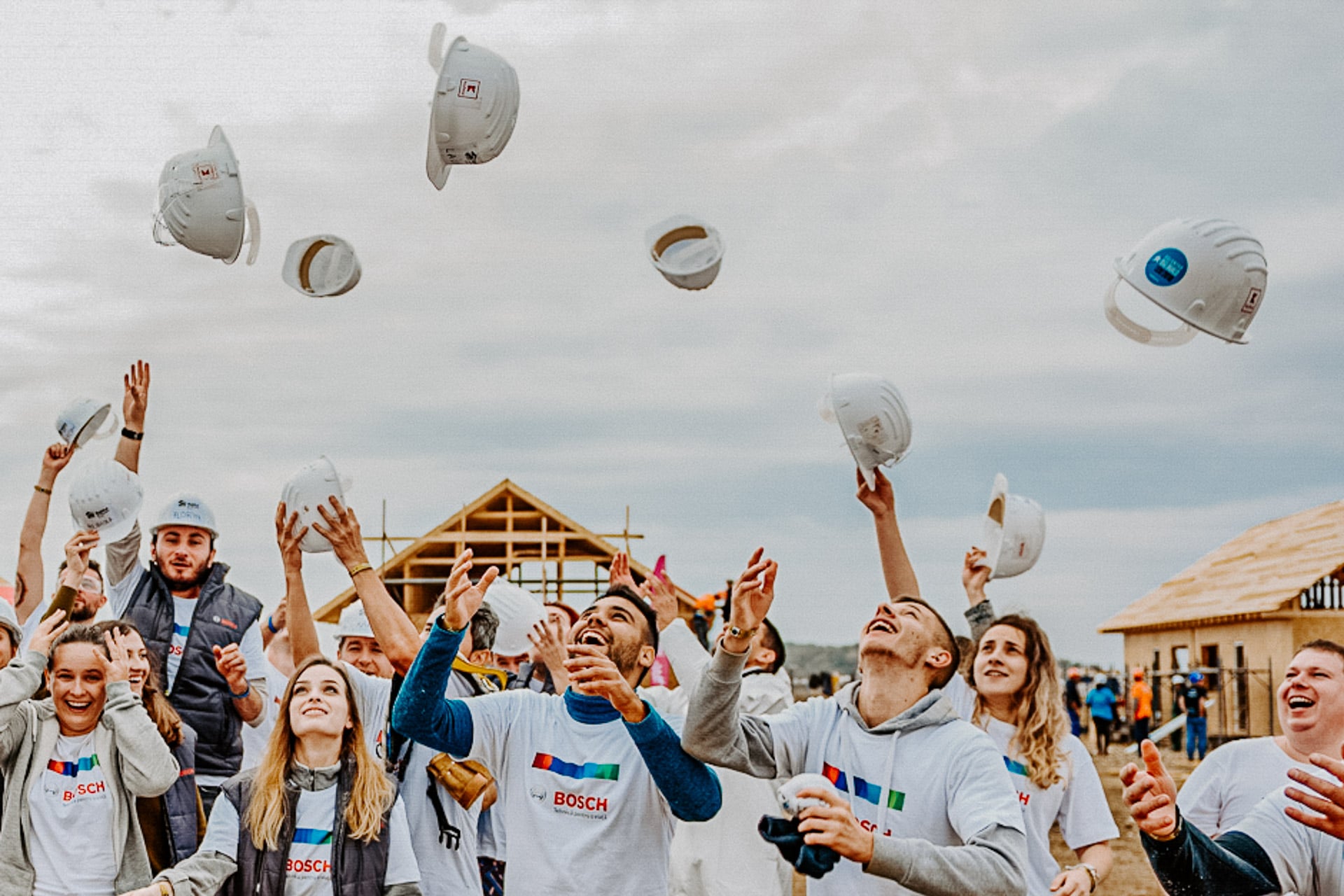 Enlist your friends and family and help raise money for Habitat for Humanity. Birthdays, anniversaries, and special events are all great reasons to get involved in fundraising.
Shopping that makes a difference.
shop, donate, & volunteer at the restore.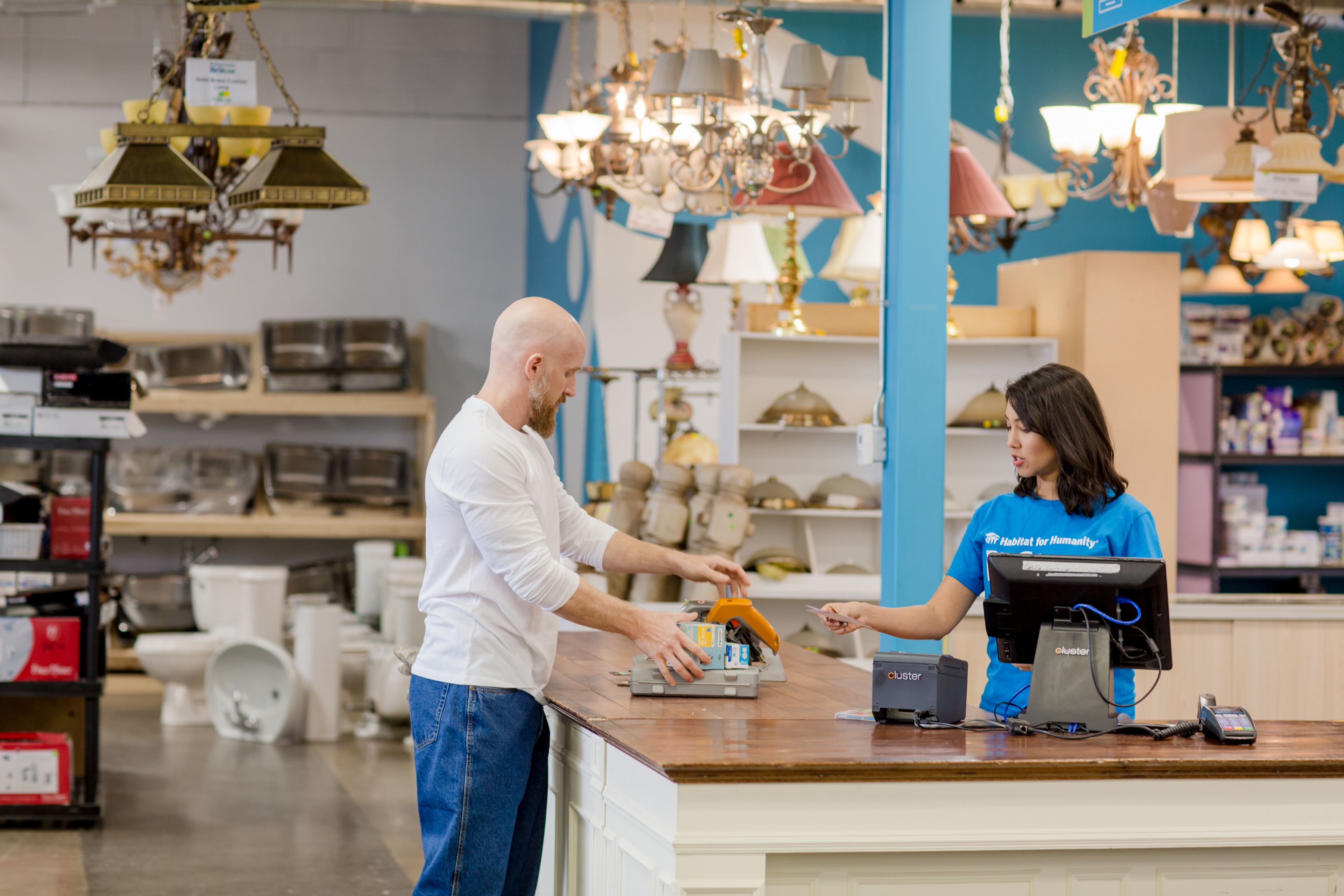 Whether you're looking for furniture for a room, building materials for a remodel, or that extra something special to make your DIY project shine, you'll find it at the ReStore. Keeping quality items out of landfills, the ReStore takes donations from people just like you and sells them to the general public at a fraction of the retail price. We use the proceeds to provide access to affordable housing and revitalize neighborhoods. Shopping that makes a difference. What's better than that?
Schedule a Donation Pick-up