ready to make a difference?




then let's get to work.
Looking to make a career out of serving others? If that's your heartbeat, check out the positions we are currently seeking to fill.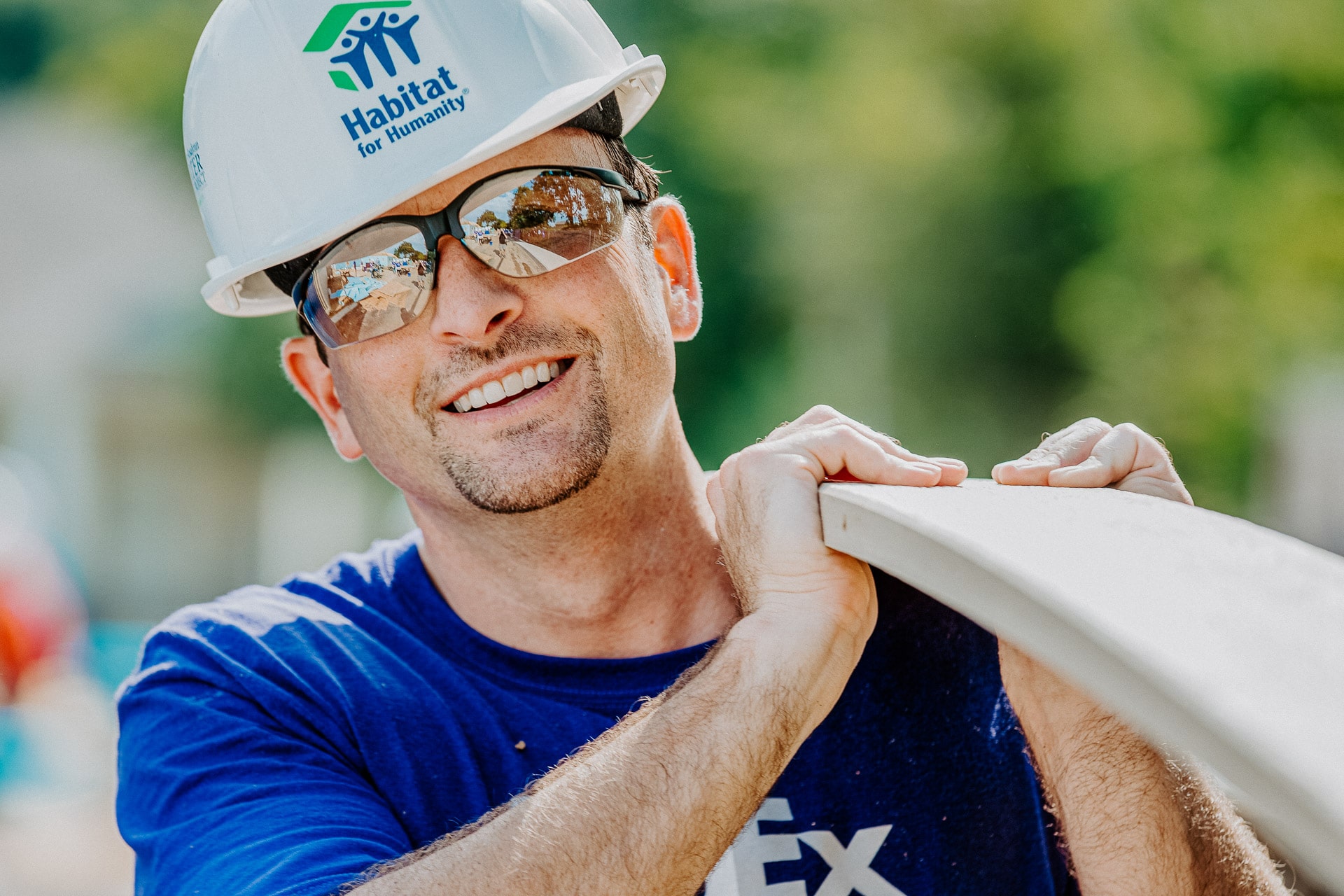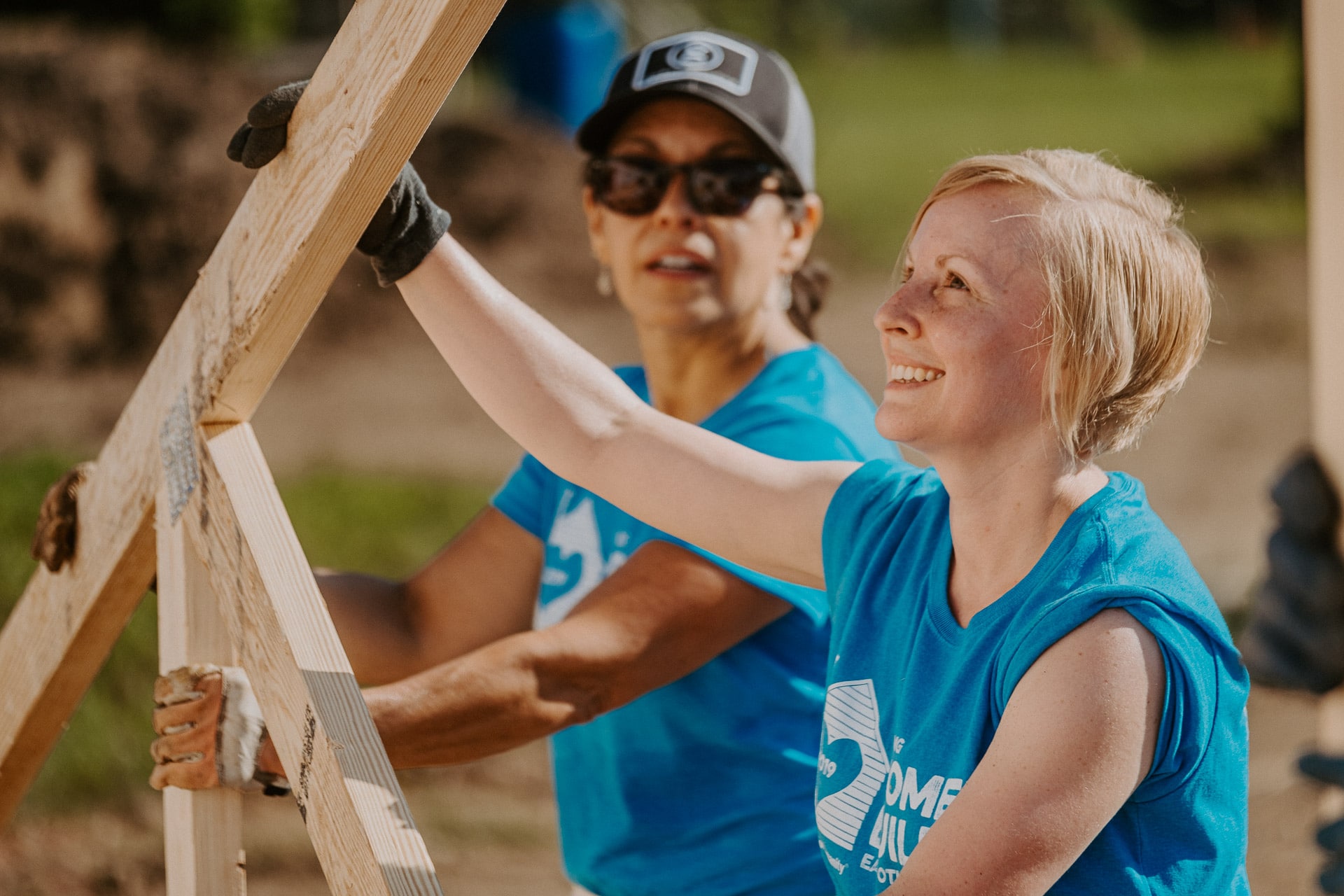 Volunteers are the heartbeat of Habitat for Humanity of Lafayette. Whether you're swinging a hammer for the first time as you help build a house, or helping sort through donations at the ReStore, your efforts make the dream of homeownership possible.
Ready to get to work making affordable housing a reality? We'll provide the tools, training, and materials while you provide the brawn. No experience necessary.
Every day our ReStore receives donations and prepares them for sale to the general public. If you love the retail environment, and enjoy a DIY project from time to time, come hang out with us at the ReStore.
From financial coaching to basic home maintenance classes, we do our best to prepare our partner families for homeownership. But nothing is more valuable than building relationships with mentors who can point them towards success.
From community gardens to park installations, our work revitalizing neighborhoods requires folks willing to get their hands dirty and help make our communities better.
Not all of our volunteers swing hammers. If your skills involve computer work, organization, data entry, or finance, we would love your help around the office.
Our volunteers get hungry, and one way we like to say thanks is by serving them lunch. If you love to cook and love to serve, we'd love to have you and your friends, family, or organization help serve meals.
We love our volunteers and want to make it as easy a process as we can. Here are a few common questions we get from potential volunteers.