homeownership




starts here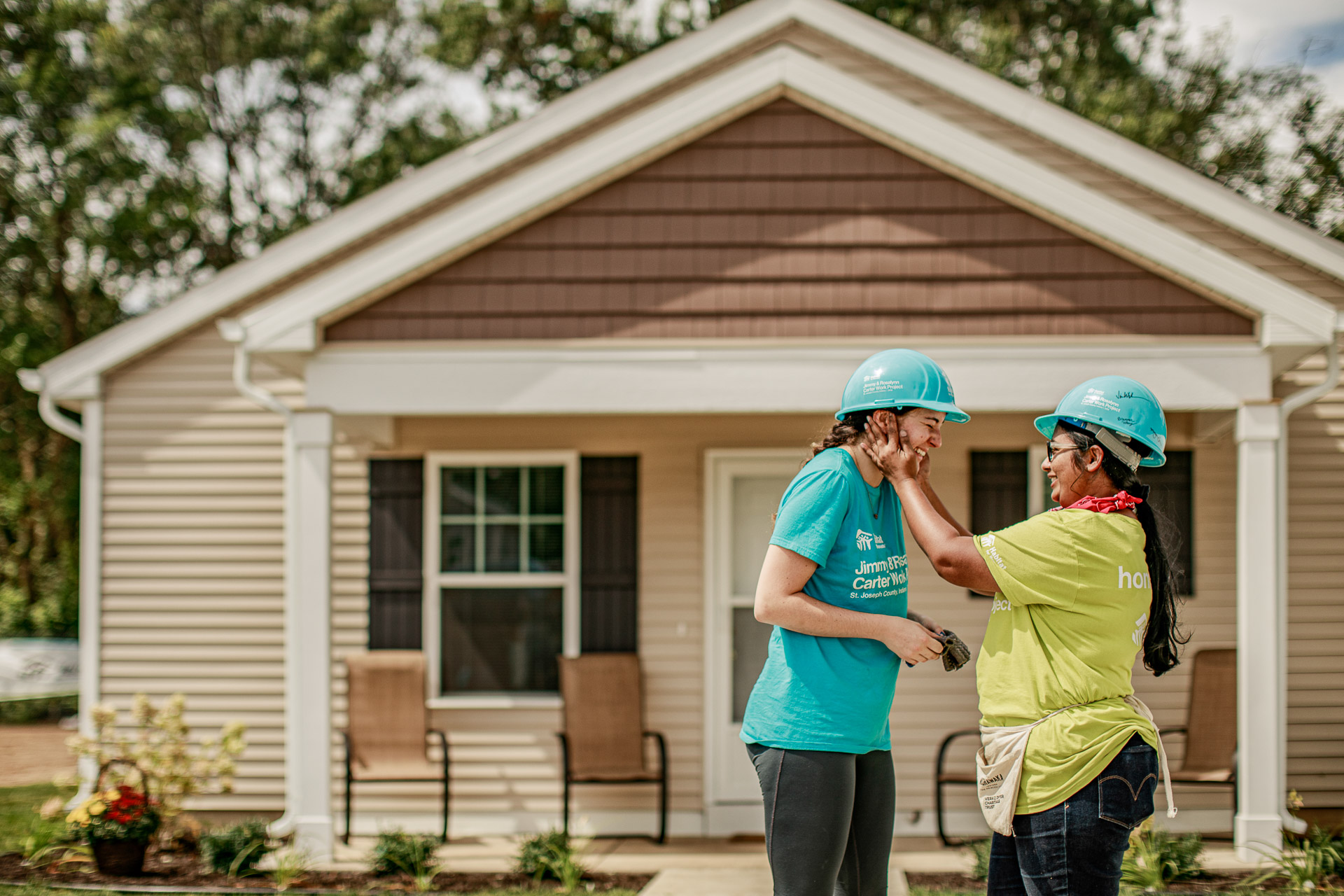 We believe everyone should have access to safe, stable, affordable housing. That's why we work together to help you build your new home. Along the way you'll also learn the skills you need to succeed as a homeowner.
simple. decent.

affordable.
That was the sentiment of our founder Millard Fuller, and that's what we aspire too. Simple. Decent. Affordable. While every home is unique and varies in layout, size, and number of rooms, these are the features typical of a Habitat home. Habitat for Humanity builds new homes and rehabilitates older homes.
1,100 Square feet of space
high quality construction Habitat for Humanity of Lafayette is an Equal Housing Opportunity organization and partners with individuals and familes regarldess of their race, gender, national origin, religion, sexual orientation, or familial status as long as they meet our homeowner qualifications.
Ready to Become a

Homeowner?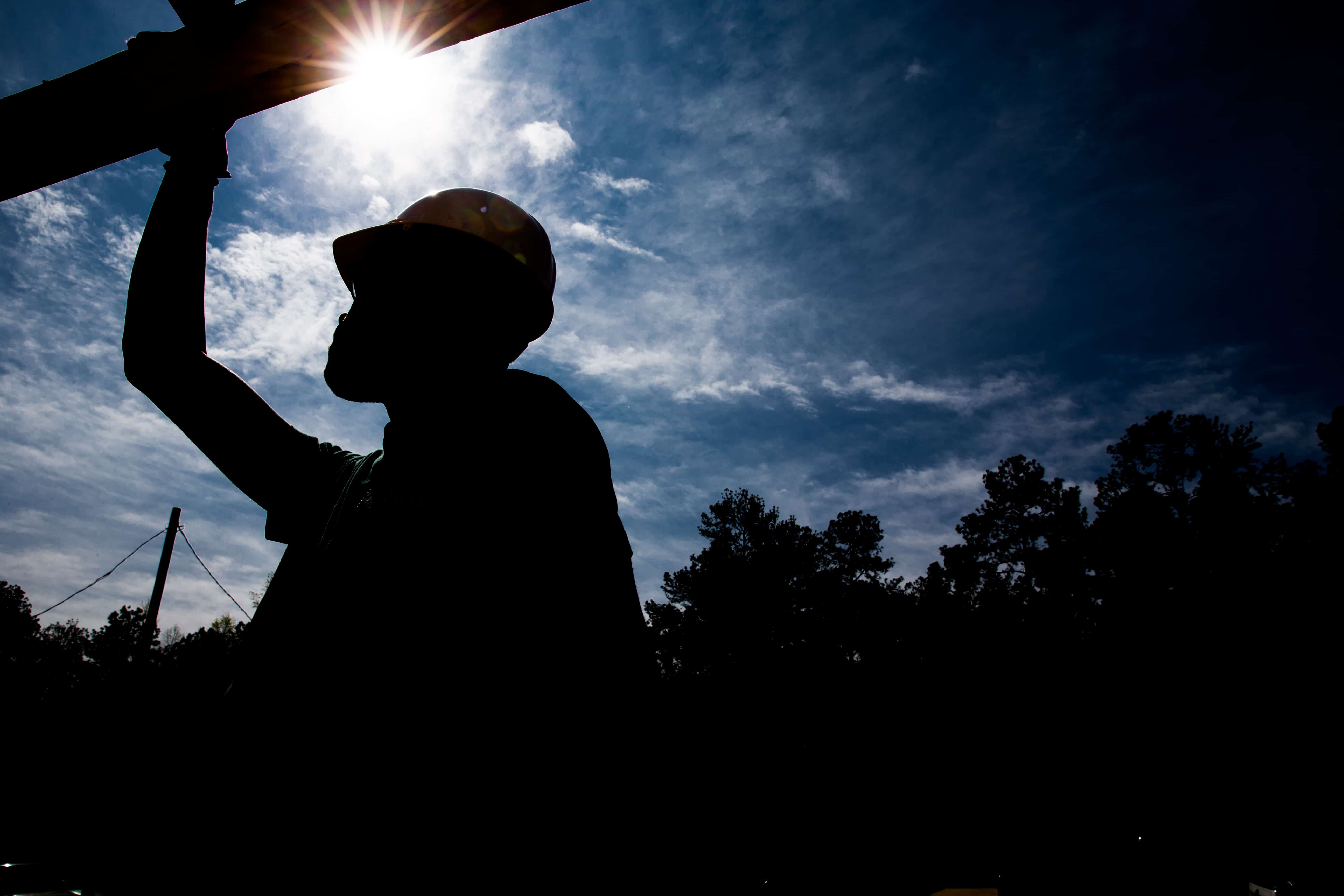 We serve families and individuals coming from inadequate housing situations. If your current living situation is unsafe, unstable, overcrowded, in poor repair, or too expensive for your income, you may be eligable to partner with us.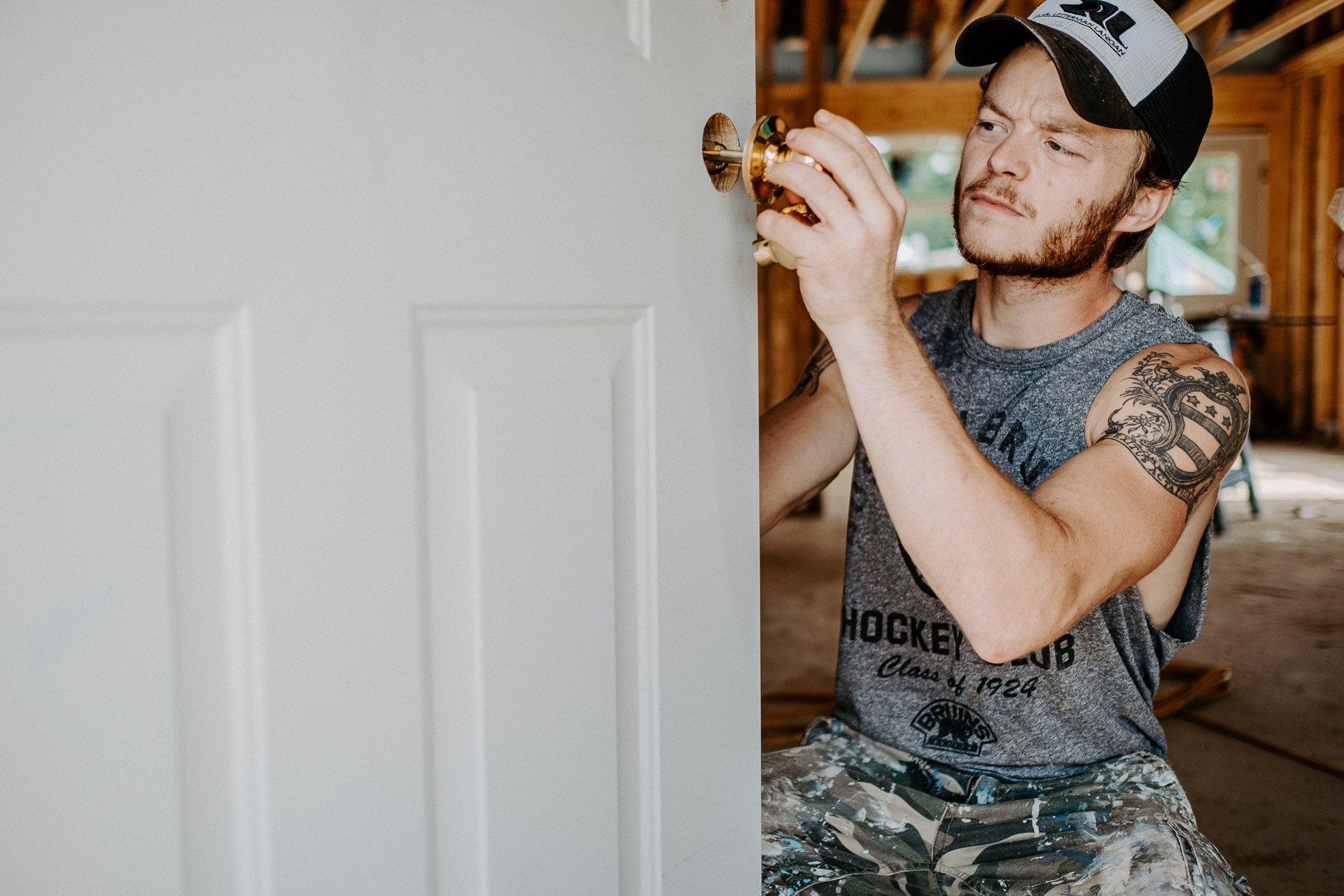 Our families partner with us to complete 250 hours of sweat equity per adult family member and 100 hours for each child aged 16-17. In addition to working to build homes, partnering also includes completing financial and homeownership workshops.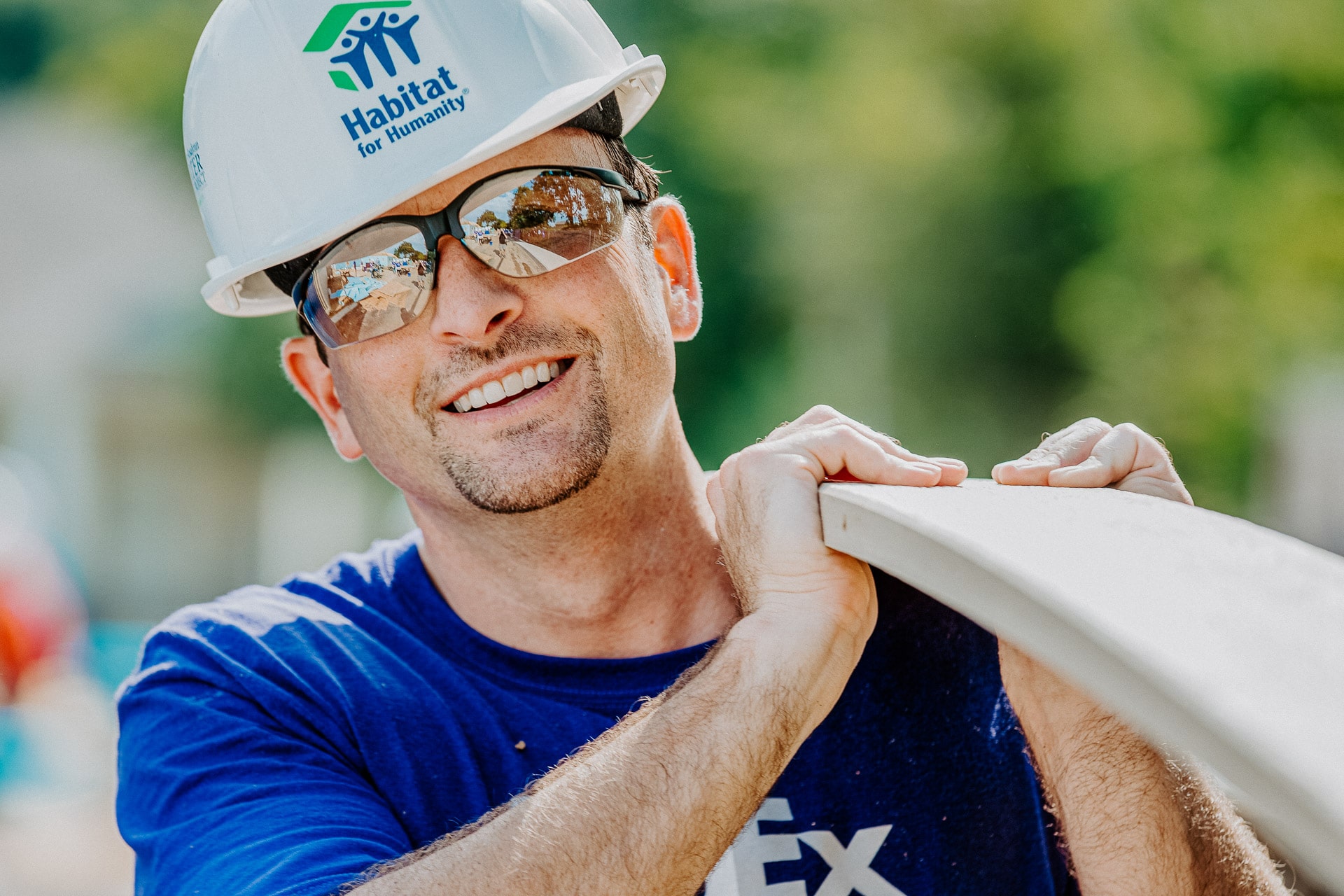 We evaluate every applicant's financial situation and assess whether or not making a mortgage payment is realistic. We look at credit reports, current income and employment status, outstanding debt, and current monthly expenses.
additional considerations
Fall within the county income range
Not have owned a house within the past 3 years
May be restrictions if enrolled in school
No chapter 7 bankruptcy filings in the last 3 years
Pay stubs from the last 6 months
Rent receipts & utility bills
Birth certificate, passsport, or permanent resident card
Drivers license or ID
Social Security Card
"

I didn't expect to get a renewed sense of self. here it was, every opportunity i wanted and needed to rebuild my life, given to me by people who were kind.

"
We serve families from six counties who make between 30% and 60% of the area median income. To see if you qualify, select your county, find your family size, and see if your annual income falls within the range.
| Family Size | 30% AMI (Lower Limit) | 60% AMI (Upper Limit) |
| --- | --- | --- |
| 1 | $15,200 | $30,360 |
| 2 | $17,350 | $34,680 |
| 3 | $19,500 | $39,000 |
| 4 | $21,650 | $46,800 |
| 5 | $23,400 | $46,800 |
| 6 | $25,150 | $50,280 |
At this time we are no longer accepting homeowner applications. Please contact our director of family services for if you have any questions. emily@lafayettehabitat.org
Applications for home ownership are now available. You can pick up a physical application from our office at 420 S. 1st Street, Lafayette, IN, 47906 or receive a digital application by emailing Stepheney Bible at stepheney@lafayettehabitat.org
Not everybody qualifies for a Habitat for Humanity home, but that doesn't mean we can't still help. Here are some additional resources and organizations if you need housing.
If you need help repairing your credit, saving money, making a budget, or lowering your expenses, before applying for a Habitat home, please contact us and ask about our Financial coaches.
lafayette area organizations
The Lafayette Community is overflowing with individuals and organizations who can help. Here are just a few of them.